Want to give extra protection to your home? Then, you need to install Security Doors Melbourne. These are considered to be the first line of defence for your family from the intruders. No intruder can break and gain access to the home when you have this door installed behind or in front of your main doors. These are made of a wide variety of materials that are hard for the miscreants to break.
This has to be specially installed by the elders who are staying along and single women and the people who are staying on the ground floor. These doors are highly durable, require minimal maintenance and are sturdy. If you are residing in the neighbourhood that has a high crime rate, then installing this should be your first priority.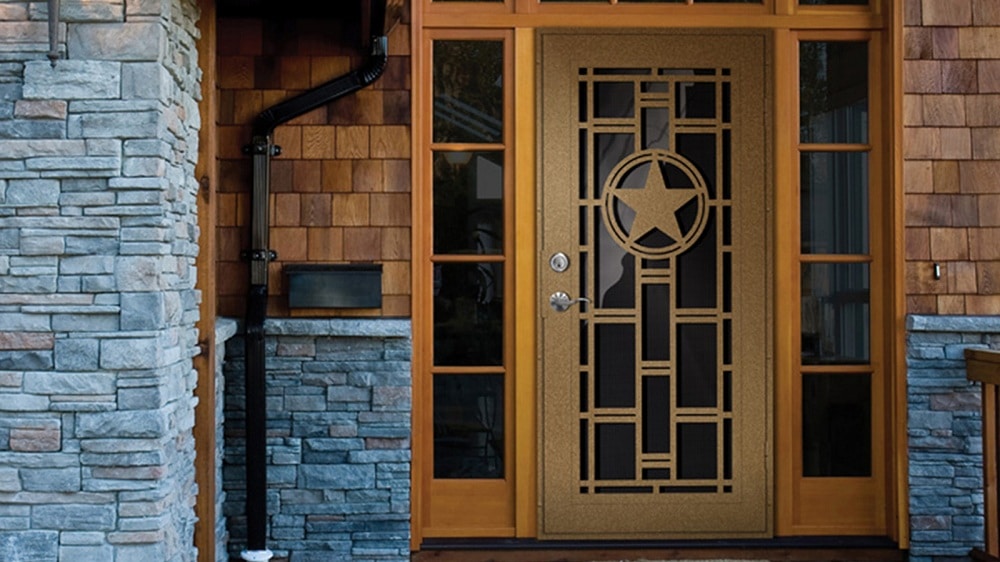 5 types of durable Security Doors Melbourne that are available include;
Security barrier doors: This door comes with a single lock and is fireproof. No matter when there is a fire accident at your place, this door remains intact. These doors can be customised as per the requirements of the customer.
Security flyscreen doors: As the name suggests, these doors do not allow the flies and insects from entering into the home during all seasons. These doors come with a mesh and allow ample ventilation inside the home. This is perfect to be installed in the homes where the homeowners want to keep their doors open to let the cool breeze inside the home.
Security pet doors: These can be installed on the main doors. This adds aesthetic value to the homes. These doors have a small area from where the pets can go out and come inside without you actually opening and closing the door for them. This lets the pets to access the outside world freely besides giving you high security. Basically, these doors are designed for back and front doors of the homes.
Sliding doors: These best Security Doors Melbourne is made of aluminium and stainless steel material. These materials make the door highly sturdy and do not allow the intruders to break in. This door can also be installed as a second door to your main door. The best part is that, this door does not occupy much of your space. These can be attached to the main door and can be slid open and close. These are equipped with a special locking system, which gives additional protection to your home.
Security screens: These doors are expensive and cannot be vandalised by the intruders. The best part of these screens is that, this allows air and ample sunlight to enter in the home, thus making it an ideal choice for the people who want fresh air. These are an alternative to windows and do not allow bugs and pests to enter the home.
Conclusion:
If you want to give bullet proof protection to your property and family members, you would need to install sturdy Security Doors Melbourne. These doors will not let the intruders to break in and pose a threat to the loved ones. The homes installed with these doors are highly secure.