Up to 20% Off Aluminium Security Doors Melbourne
At Dial a Door, we pride ourselves on having the largest range of aluminium security doors on offer in Melbourne. Over our 30 years of experience in the industry, we have come to truly understand the importance of home security and take it very seriously. These days, for most households it is a major priority to keep their family and belongings safe. This is why we endeavour to provide our customers with peace of mind that they are being protected with the highest quality security doors on the market.
When you purchase an aluminium security door from Dial a Door, we strive to exceed your expectations with quality and service. Our aluminium doors in Melbourne are made to measure and are custom made to ensure they fit your home perfectly. They are designed to not only provide strong security, but to enhance the look of your home. The doors come in a variety of different anodised finishes and powder coat colours to choose from, allowing you to choose a look that fits in with the design of your exterior. Plus, there's no need to worry about the weather damaging your doors, as we guarantee our aluminium security doors will never rust. With exceptional security and a visually pleasing look, our aluminium doors will add value to your home.
Best Aluminium Security Doors Melbourne
During our time in the industry, we have earned ourselves a trusted reputation in Melbourne for delivering the highest quality aluminium security doors at an affordable price. We work hard to make sure all of our customers are kept 100% satisfied. For your convenience, we fully install your aluminium security doors at no extra cost. Installations are usually completed within 10 days of your purchase.
To learn more about our high quality aluminium security doors Melbourne, call us now on 03 9555 6677.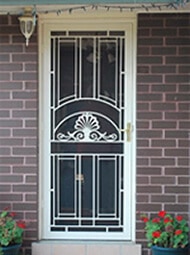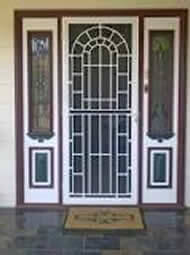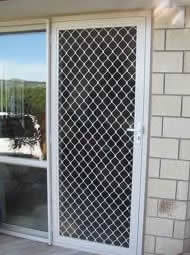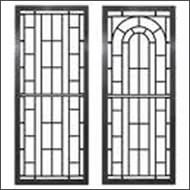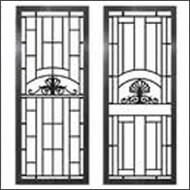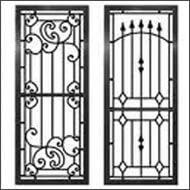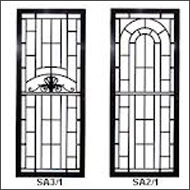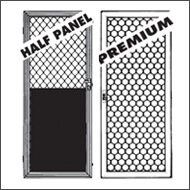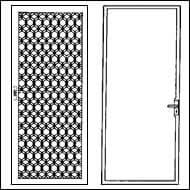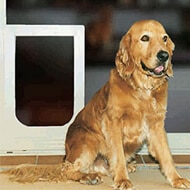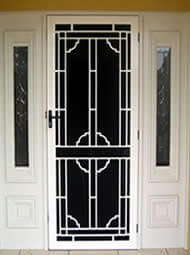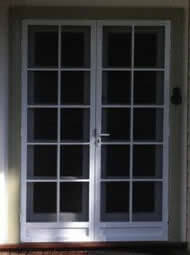 Dial a Door's has Melbourne's biggest range of quality aluminium security doors Melbourne & there quality is second to none. They will never rust and are made to the highest standard to ensure they add value to your home. They also offer you total peace of mind that only the very best security can & are made to measure & fully installed at no extra cost usually within 10 days.