The Masters in Steel Security Doors in Melbourne
At Dial a Door we are proud to boast the biggest range of heavy – duty steel security doors Melbourne. Throughout our 30 years in the security doors industry, we have continued to learn the value of home security. This is why we strive to provide local families with the very best security possible. Our team takes your security extremely seriously and understands how important it is for a household to be protected against unwanted intruders. To ensure your family and belongings are safe, talk to our professionals about our steel security doors in Melbourne.
With a wide range of heavy-duty steel security doors on offer, the choice is all yours. We manufacture our doors from super strong, Australian made, BHP steel welded frames. All of our steel doors are made to measure and are custom manufactured to ensure they fit perfectly in your home. There are an abundance of colours and styles available, which will suit any exterior. By purchasing a beautifully designed security door, you will enhance the street appeal of your home and in doing so add value to your property.
Our team endeavour to ensure our customers are completely satisfied with our service, so much so that we offer free installations on your steel security doors in Melbourne. For your convenience, installations are carried out within 10 days of purchase. You will be extremely impressed by our staff, who conduct themselves in a professional yet personalised manner. Our staff has a wealth of knowledge about all of our security doors and are more than happy to provide you with helpful advice.
If you want to enhance your home's security, call our experts on 9555 6677 now, to install the highest quality steel security doors in your Melbourne home.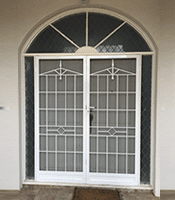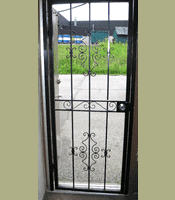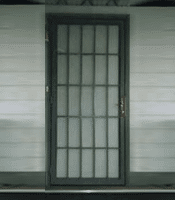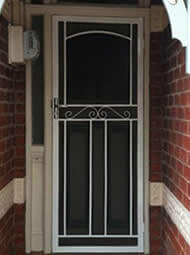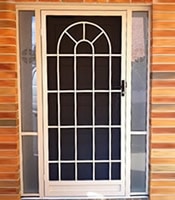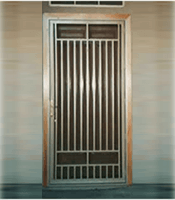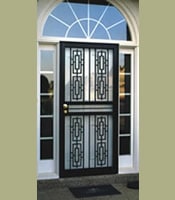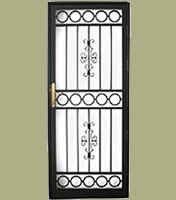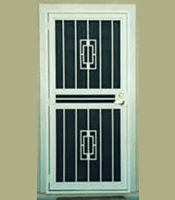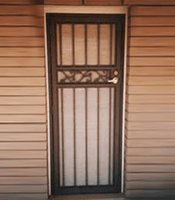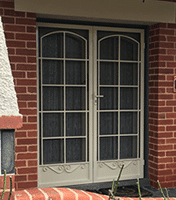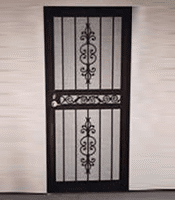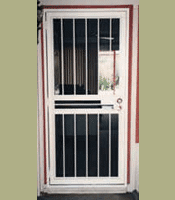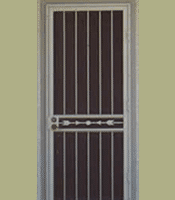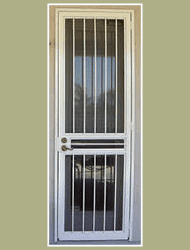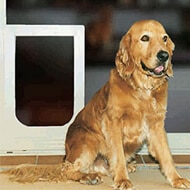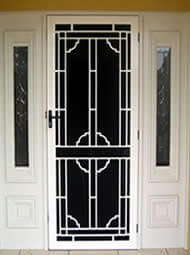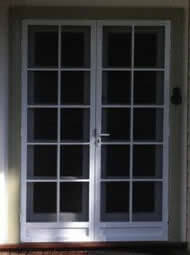 Dial a Door offers Melbourne's biggest range of heavy duty steel security doors in a variety of colours and styles to suit any home. Dial a Door's super strong Australian made BHP steel welded frames are made to measure to provide total peace of mind and are fully installed at no extra cost.